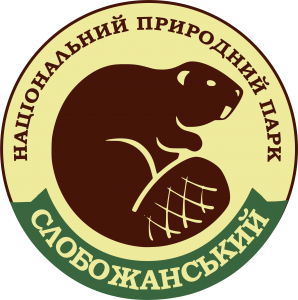 Слобожаньский Національний Парк є об'єктом природно-заповідного фонду загальнодержавного значення, що розташований на території Краснокутського району Харківської  області. В околицях парку знаходиться 15 об'єктів ПЗФ, які в сукупності входять у всеукраїнську екологічну мережу, а також 17 пам'яток містобудування та архітектури XVII – XX ст., деякі з яких являють собою шедеври світового значення. Особливістю "Слобожанського" є осоко-сфагнові та гіпно-сфагнові болота. Парк об'єднує у собі природні особливості двох зон, Полісся і Лісостепу. Заплава річки розділяє парк на дві частини – на правому високому березі знаходиться нагірна діброва з невеликими ділянками лучних степів, лівий берег представлений більш пологими боровими терасами.

The Society for Conservation GIS  is a non-profit organization that assists conservationists worldwide in using GIS through communication, networking, scholarships, and training. Membership is open to anyone looking to engage in a GIS community to help them achieve their personal or organizational conservation goals. If you would like to be a part of the SCGIS community. Our team performs a regional selection of applications for the annual scholarship competition
***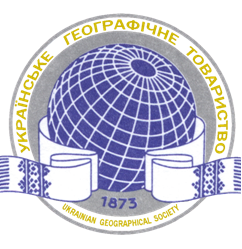 Kharkiv Department of the Ukrainian Geographical Society is a public organization of researchers, scientists, teachers, teachers, specialists, students and students in the field of geography, environment and related science education and production.
geo.karazin.ua/research/geographical-society
***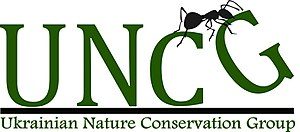 ***
The Ukrainian Nature Conservation Group (UNCG), or the Ukrainian Environmental Group, is a Ukrainian environmental public organization aimed at combining the efforts of experts and scientists to protect biological diversity and the development of a nature reserves.
***
Center for Environmental Initiatives Ecoaction is a member-based civil society organization that unites efforts of active and concerned people in a joint struggle to protect the environment and achieve the desired social transformations. We support communities that defend their environmental rights and seek to participate in decision-making. We believe that protecting nature is impossible without public participation.
***
The Centre for Regional Studies is a non-governmental and non-for-profit organisation founded in October 1998  by a group of researchers, public officers and experts in regional development. The centre's goal is to facilitate sustainable development of the Ukrainian Black Sea Region through research and professional project management in various fields of regional development.
***
Department of Physical Geography and Cartography KNU. VN Karazin.
Research on geography, started immediately after the opening of Kharkov University, under its first charter in 1804, the Department of Statistics and Geography of the Russian state. They strengthened with the creation of the historical-philological faculty of the Department of Geography and Ethnography (1884), especially when the department was headed A.M.Krasnov (1889) on the proposal which it was transferred to the Physics and Mathematics Department as physical geography and anthropology. Scientists of the department published dozens of books and textbooks, hundreds of scientific articles and essays, practical guidelines, popular science books and brochures; Research results are regularly submitted to international and national congresses, conferences, symposia, research and teaching seminars.
***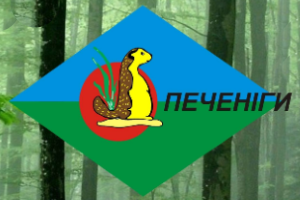 The ecological group «Pechenigy» is non-goverment unprofitable social organisation. Several years ago the group leeded the ecological hot-line: to help in solving ecological problems of our city. The number of calling people was huge. So nowdays our activity derection also — is help to citizens in solution of local ecological problems. Now our current activities is campagnes against illegal buildings & treecutting in the city & region.
***
During development, both GIS engineers and GIS analysts use the same methodology, standards and tools for project management, which allows effective team cooperation. As a result, the teams are able to draw on best practices from a diverse variety of disciplines and come up with a solution that directly answers your needs.
***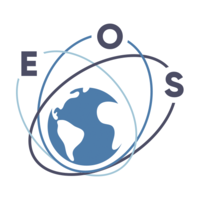 EOS has created a cloud-based platform and analytics tool from which images and analyses of satellite and other earth observation data are derived in real time for application in business, science, and public policy.
***